Union women unite!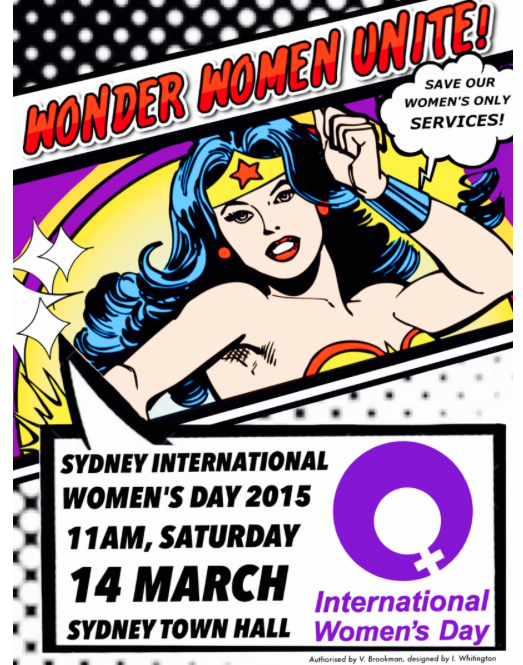 Sydney International Women's Day March
11am, Saturday, March 14th
Town Hall
Unions NSW is calling for all union women to get involved in the International women's day March on Saturday.
Union women will be meeting at 10.30am in Town Hall square so we can march together.
Join with women from all walks of life as we march to defend our women's only services.
All around the world, International Women's Day represents an opportunity to celebrate the achievements of women while calling for greater equality. But here in Australia, our conservative State and Federal governments are cutting women's rights and services.
For more information about the event click here.