Stay safe and know your work environment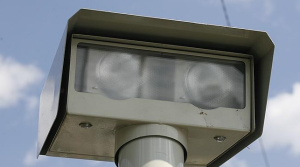 Below is a link to a comprehensive list of speed and red light cameras across the State of NSW. This list has been obtained from the Transport for NSW Website.
Obviously as professional drivers safety is our number one priority, but awareness of all aspects of your working environment is important.