R U OK? Randwick Tram Day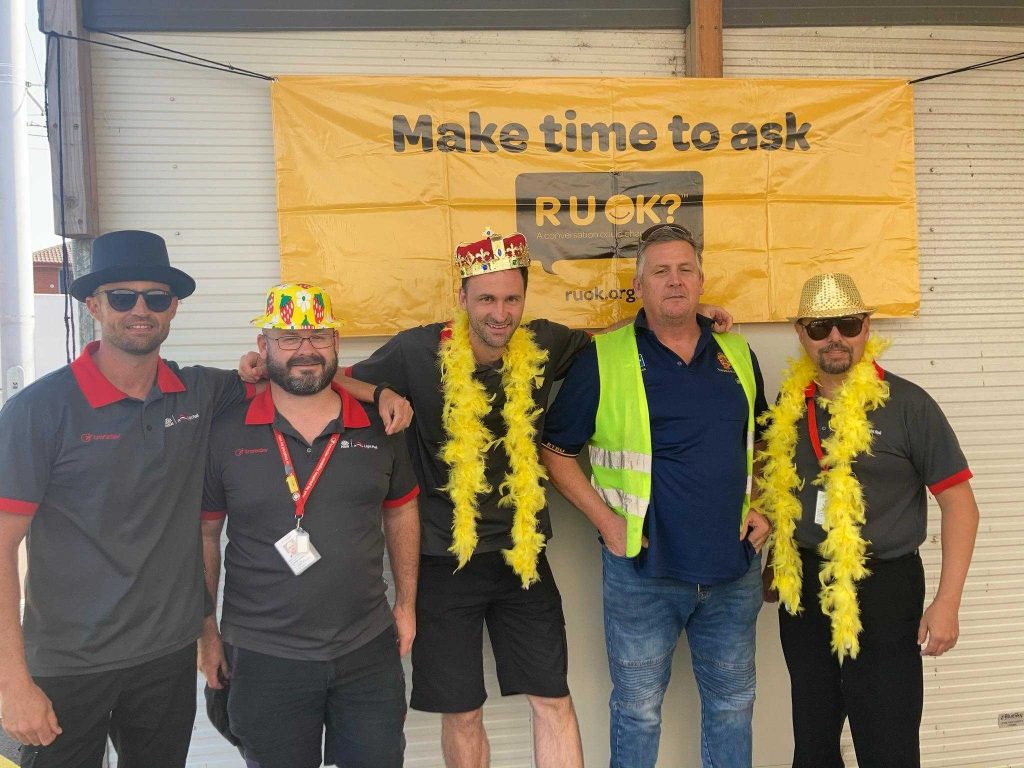 We visited Randwick Tram Depot yesterday to ask depot employees R U OK?
It's always important to make time to check in with your family and friends every now and then, especially if you think they are acting different or their wellbeing has taken a hit for any reason.
We want members to know that mental health is extremely important to us and that we're always here to provide members with non-judgemental support and friendship whenever they need it.
We encourage you all to keep asking R U OK? to make sure we're all aware that we have each others' backs.