Light rail passengers forced onto buses as result of company incompetence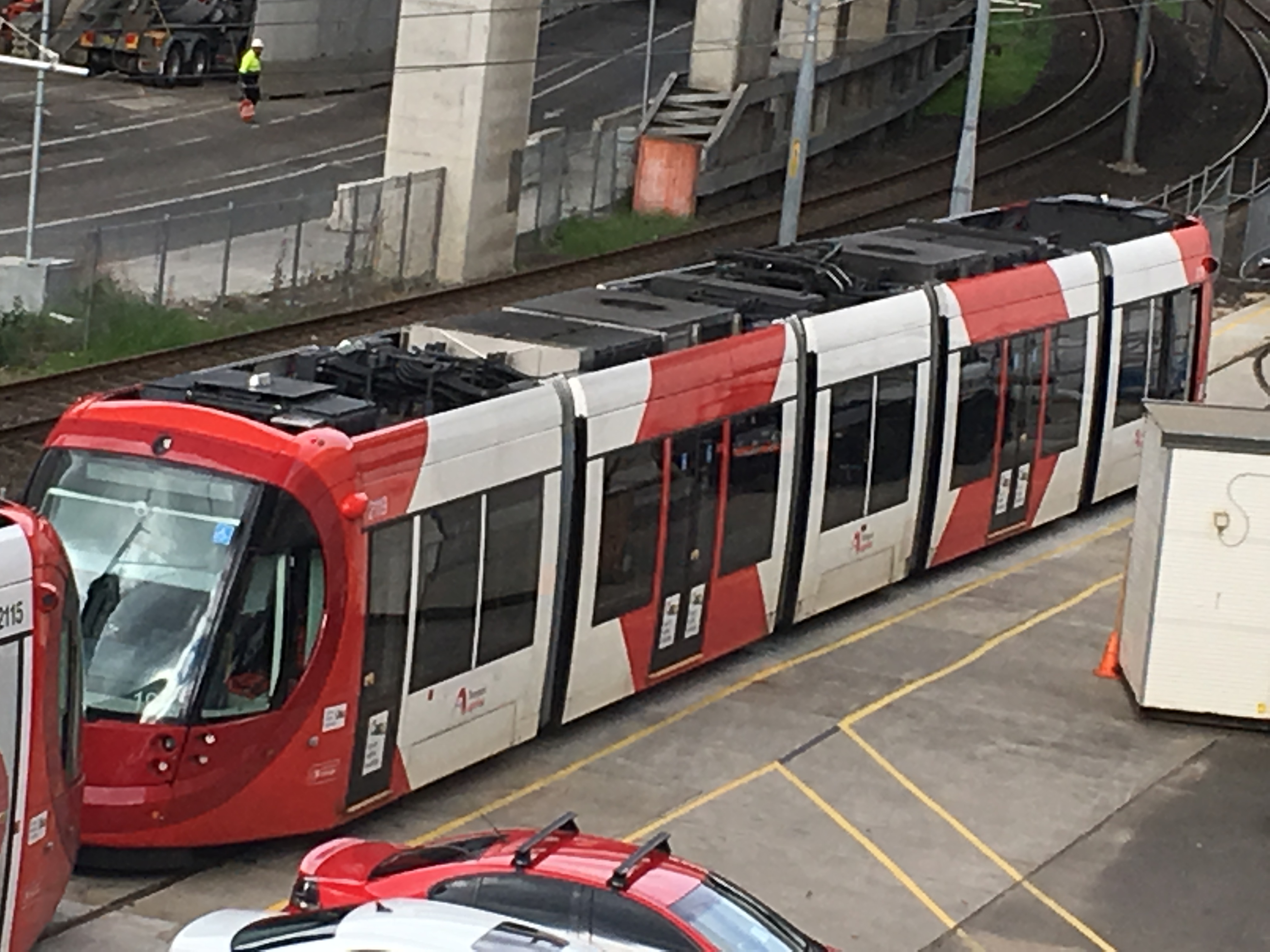 Sydney light rail passengers have been forced to use replacement buses after the company responsible for the line failed to notice that an overhead wire fault was causing severe damage to half of the light rail fleet.
Six of the 12 strong fleet had to be taken off the tracks on the weekend due to damage to the pantograph on top of the carriages.
The initial damage was caused when a tree fell onto overhead wires during Saturday night's storm, subsequently causing damage to the top of one of the light rail carriages. Five other trams were later found to have suffered damage as a result of driving through the affected area of track.  
Rail, Tram and Bus Union (RTBU) Tram and Bus Divisional Secretary, Chris Preston said it beggars belief that it took so many trams to be damaged before the company rectified the problem.
"After the initial incident where the top of the carriage was completely ripped off, a crew was sent out to inspect the line and gave it the all-clear. After that it took another five trams to be damaged to the point they had to be taken off the line before someone realised that something was amiss," Mr Preston said.
"This is the company responsible for the safety of the hundreds of commuters who travel on our light rail everyday.
"This whole situation could have been avoided if a proper safety audit was conducted after the initial incident on Saturday night.
"Hundreds of passengers are now being inconvenienced because no one inside Transdev had the common-sense to be able to see that something was wrong.
"How it took half of the fleet to be damaged before action was finally taken is beyond me. It's really concerning to think that that these are the people we trust with our safety."
The disruption to passengers is continuing, with commuters still being forced to catch replacement buses on Tuesday 7 June.