Know Your Rights: Purchased Leave
with Brett Peters….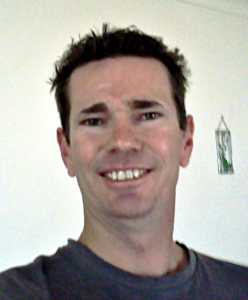 61. Purchased Leave for Personal Or Family Needs

61.1 The personal and family leave scheme is voluntary and available to all permanent employees covered by this Award who have been continuously employed for a period of twelve months who wish to extend their leave options for personal reasons or family responsibilities.
61.4 Employees are required to re-apply annually if they wish to participate in the scheme.
61.8 The minimum amount of personal or family leave that can be taken in any one period will be one week and the maximum will be four weeks in a twelve-month period.