International Women's Day Meeting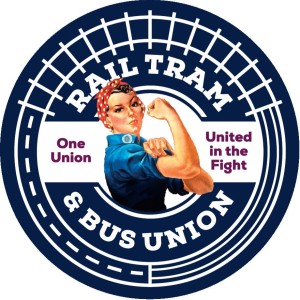 International Women's Day is less than a month away, and the RTBU Women's Committee will be coming together for a meeting to discuss matters of interest to women and engagement in the RTBU.
The details of the day are:
Tuesday, 8 March 2016
9:00am to 4:00pm
RTBU NSW Branch Office, Level 4 321 Pitt Street, Sydney
The Women's Campaign Committee has been working on the recruitment, retention and promotion of women in the transport industry.
At a recent focus group it was acknowledged that the percentage of women bus drivers was at 5% and decreasing.
We would love your input to put a submission to STA as well as other employers in the transport cluster.
Attendance would need to be in your own time, but you will be provided lunch, meet with like-minded women and hear from inspiring speakers.
Let me know if you can make it for catering purposes.
Hope to see you there.
For more information, please contact Narelle Sinclair on 0438 119 304.