Hunter Workers Secretary stands with the RTBU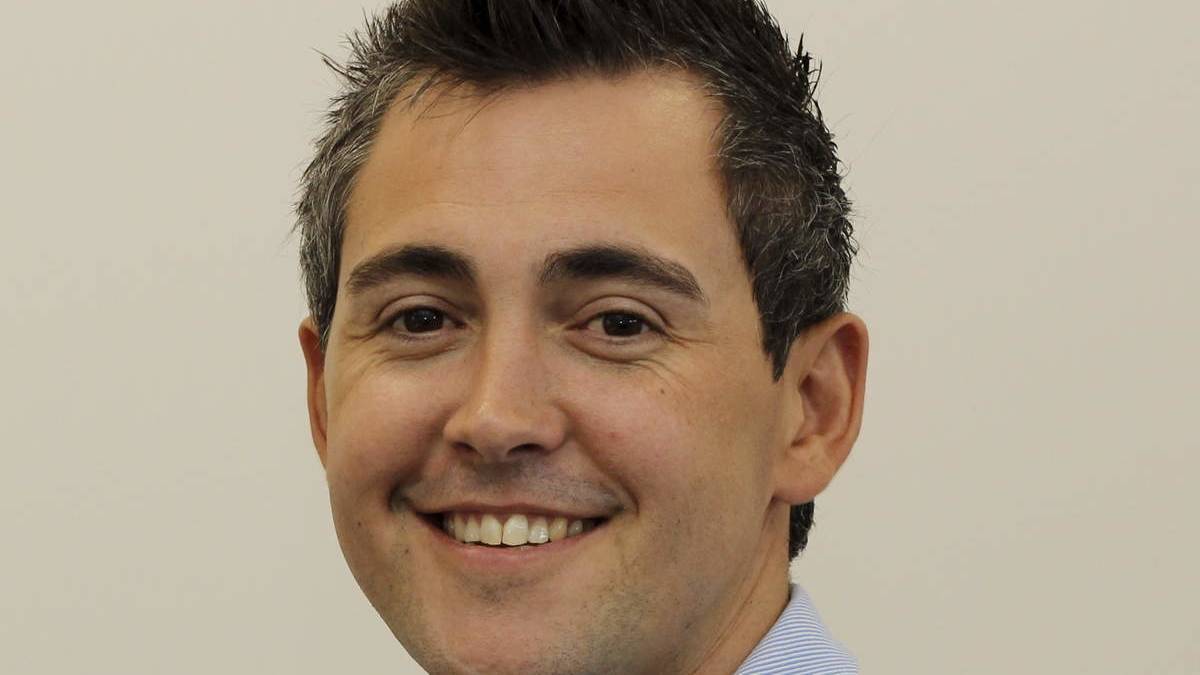 Hunter Workers Secretary, Daniel Wallace, speaks with Dave Sutherland on the 2HD Richard King Breakfast Show.
Click here to listen to the interview.
Daniel has joined the RTBU in encouraging workers to come along to the community protest on December 1 to call on the Baird Liberal Government to stop the privatisation of services in Newcastle that will see 5,000 jobs at risk, and vital services cut.