Division takes on Veolia Transport Sydney at Fair Work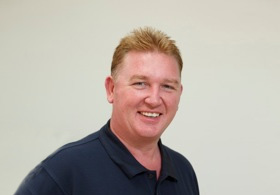 When one of our members at VTS (Monorail) contacted the Union claiming that his redundancy payout was an amount well below what it should be, Tram and Bus Divisional Secretary Chris Preston quickly agreed with our member and when negotiations with Management failed, filed a dispute at Fair Work Australia.
After hearing submissions from both sides, the Judge conciliated the dispute resulting in our members payout being increased by more than double.
Mr Preston described the result as a great victory for the Union and our member.