Detached pantograph causes safety concerns for CBD Light Rail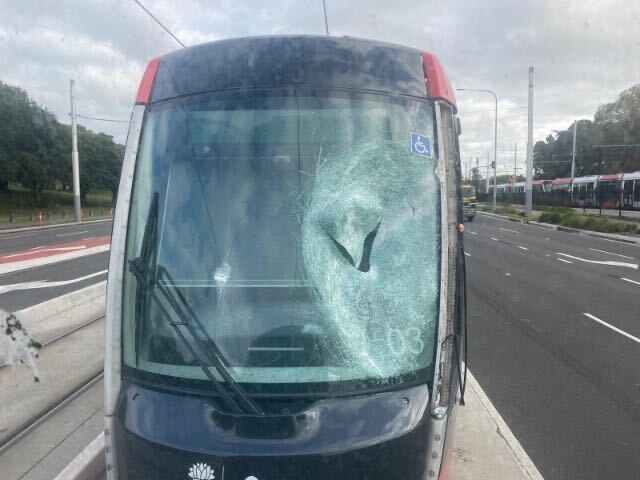 The L2 Randwick and L3 Kingsford lines on Sydney's CBD light rail experienced long delays after a tram broke down near Moore Park. The tram's pantograph, connecting the vehicle to the overhead wires, became detached at around 7am on Tuesday.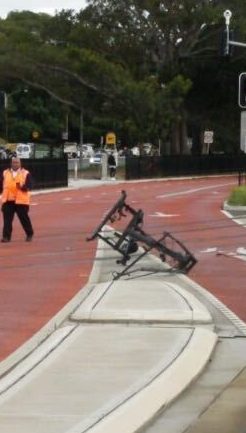 RTBU NSW Division Secretary, David Babineau, says the incident raises concerns over the CBD light rail's safety.
"The wheels, or in this case what looks to be a light rail vehicle part, are falling off the light rail system only a few short years after it opened," he said.
"How did the NSW government spend more than $3 billion on a new light rail system only to have an incident like this happen?"
A Transdev spokesperson has explained that inspections are now being made on the damaged tram and the overhead wires near Robson Road to determine the cause of the incident.
No staff were injured and no passengers were on board at the time.