David Jackson elected Workplace Delegate at Wickham Tram Depot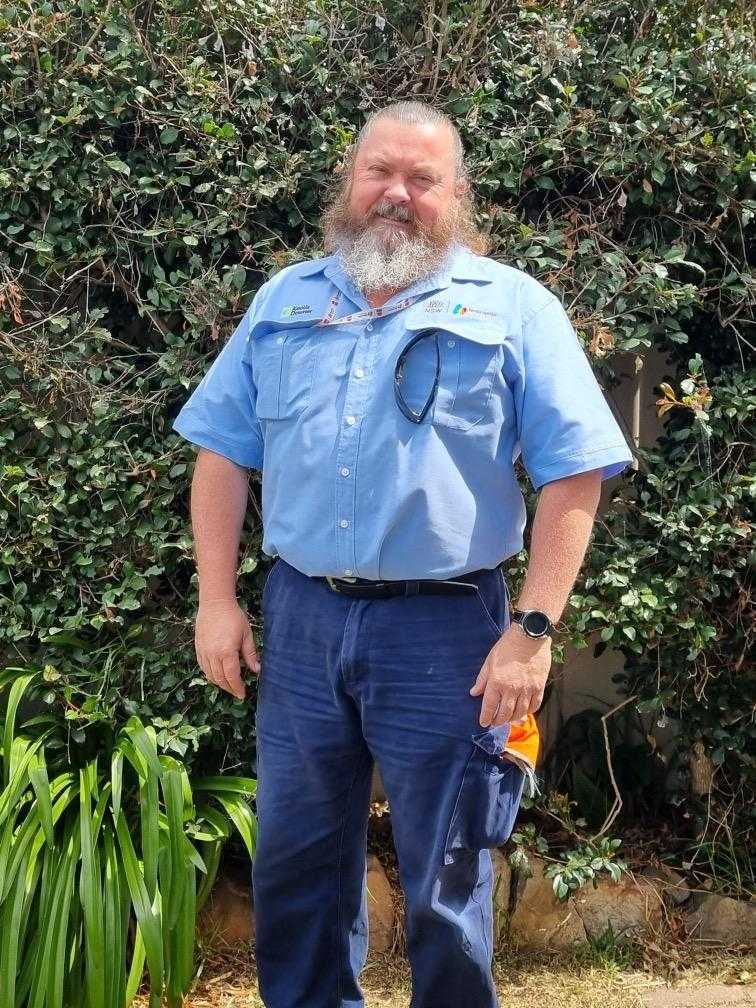 A big congratulations to David Jackson!
David has been elected as Workplace Delegate at the Wickham Tram Depot.
David is ready to hit the ground running and is looking forward to be a representative of the workers at Wickham Depot.
We have no doubt he'll be going all in towards achieving good workplace outcomes for members.