David Woollams elected Divisional President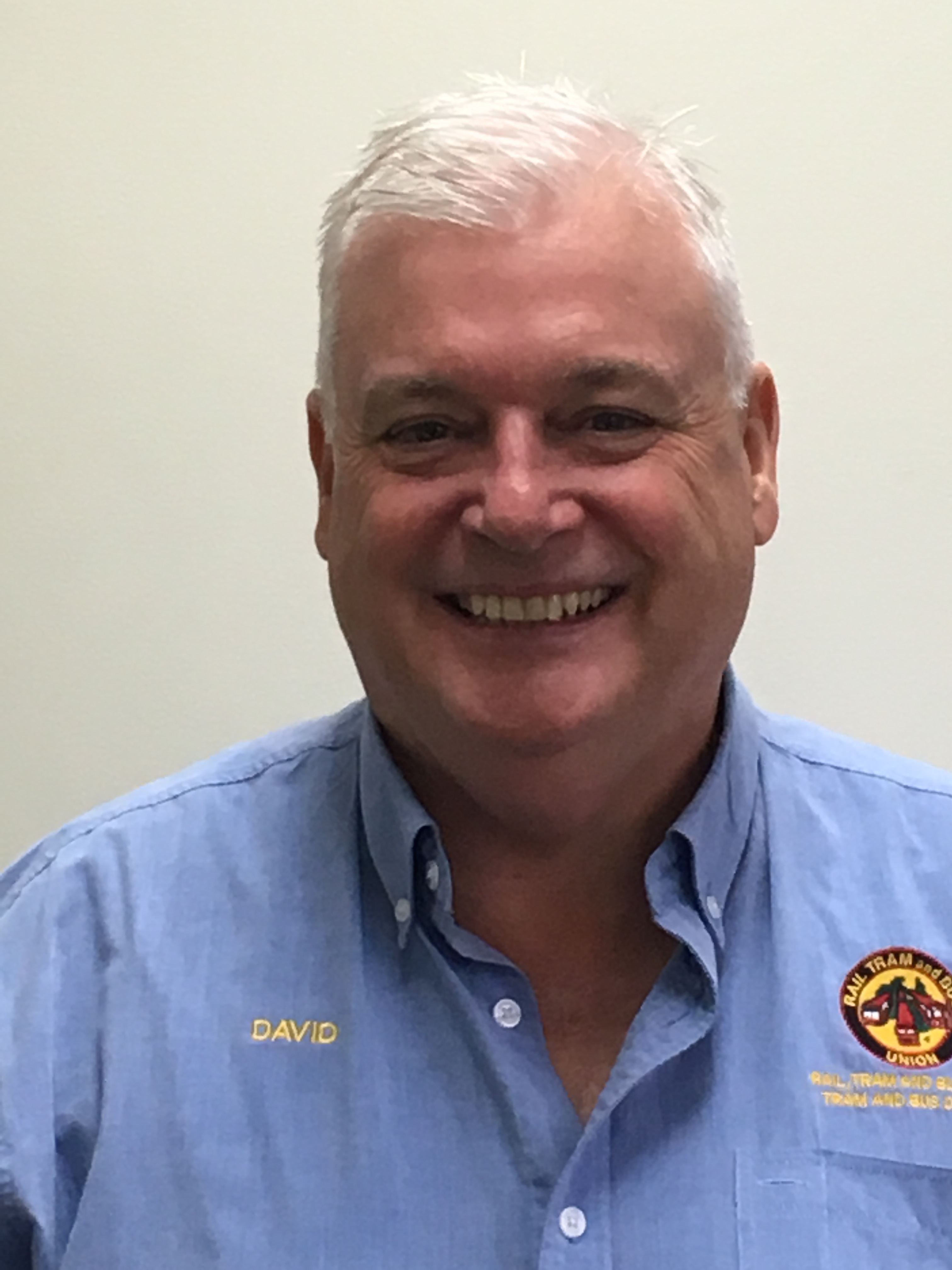 The Bus and Tram Division has a new President following the retirement of Gary Way at the end of last year.
David Woollams was elected unopposed for the position, an acknowledgement of the hard work and dedication that he has put in over many years.
Originally appointed as an organiser for the Division in January 2012, Dave has since been elected as the NSW Branch Assistant Secretary where he assists the NSW Branch Secretary with the daily management of activities undertaken by the Branch.
Dave originally worked as a bus driver for STA, and then took on an executive officer position in Newcastle in 1993.
With his new role, Dave will continue to help manage the administration of the Division, and organise bus employees in NSW's State Transit Authority.
Dave was excited to represent the members in this new position.
"We are coming into a challenging time with a new EA under negotiation for our Light Rail members, and with the threat of privatisation looming in Newcastle," Mr Woollams said.
"I'm proud to be able to represent the members as their President, and look forward to continuing to work to ensure the continued strength of our Division."