Congratulations Brett
Brett Peters from Hamilton Depot has been elected to the position of Branch Divisional Vice President.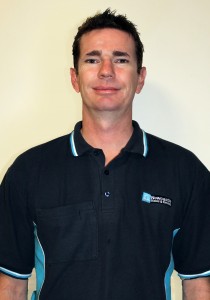 Divisional President Gary Way and Divisional Secretary Chris Preston would like to thank all three candidates, Brett, Frank Kocsis and Raul Baonza, both from Tempe, for all their efforts during the campaign.
A driver at Hamilton for almost 11 years and a relief delegate for four years, Brett says he became involved on the union because he's always been a driver and has always been keen to keep an eye out for driver's rights.
The new role, he says, is a chance to get even more involved in the important work of the union.