Driver and passenger safety still not on Transdev wish list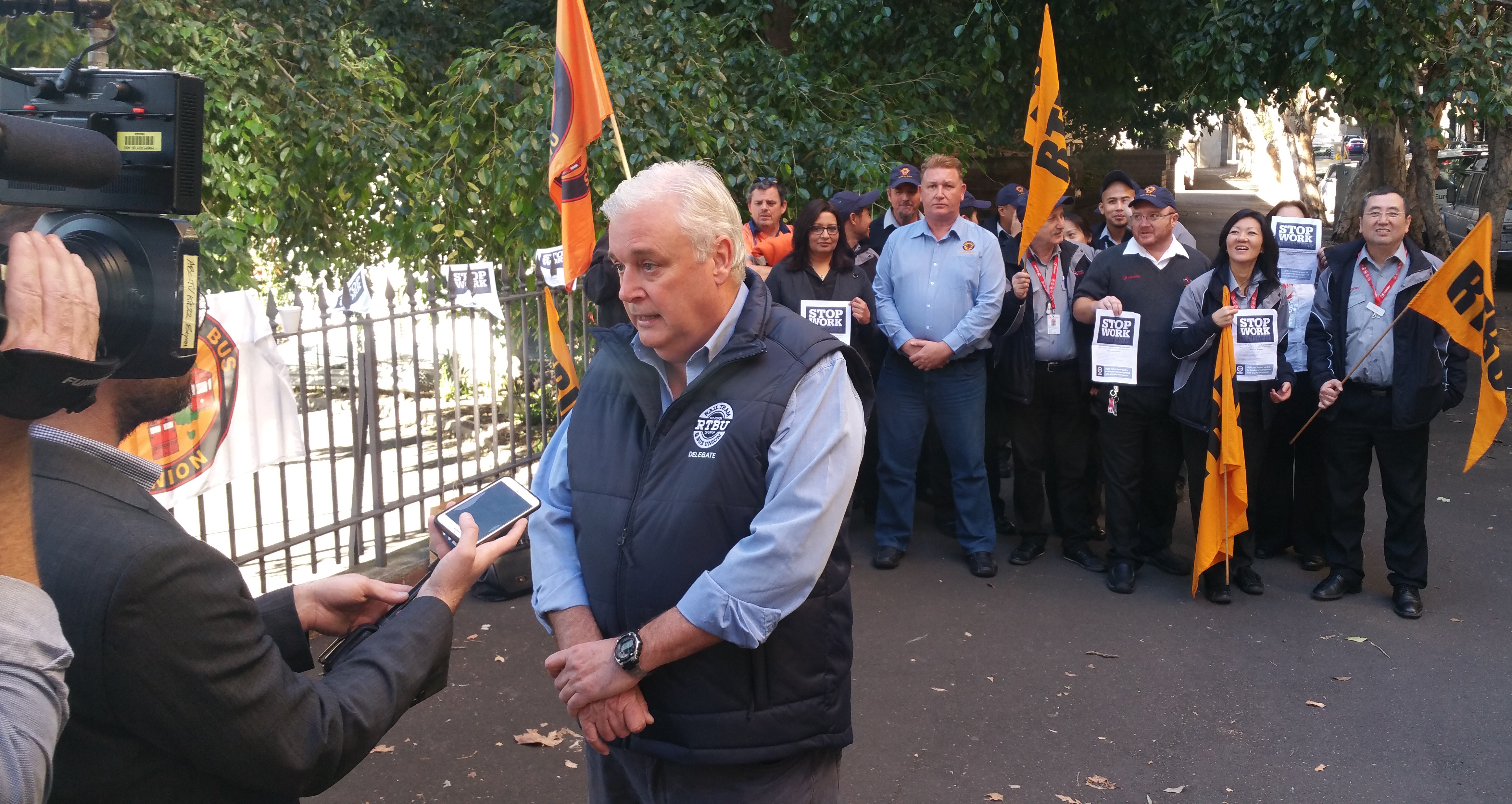 A stop work meeting today saw Sydney's light rail come to a halt as dozens of light rail drivers walked off the job to defend commuter safety as private operator Transdev attempts to push workers and carriages to breaking point as overcrowding grips the network.
Tram and Bus Division President, Dave Woollams, says that despite months of negotiations, Transdev still doesn't understand the issues.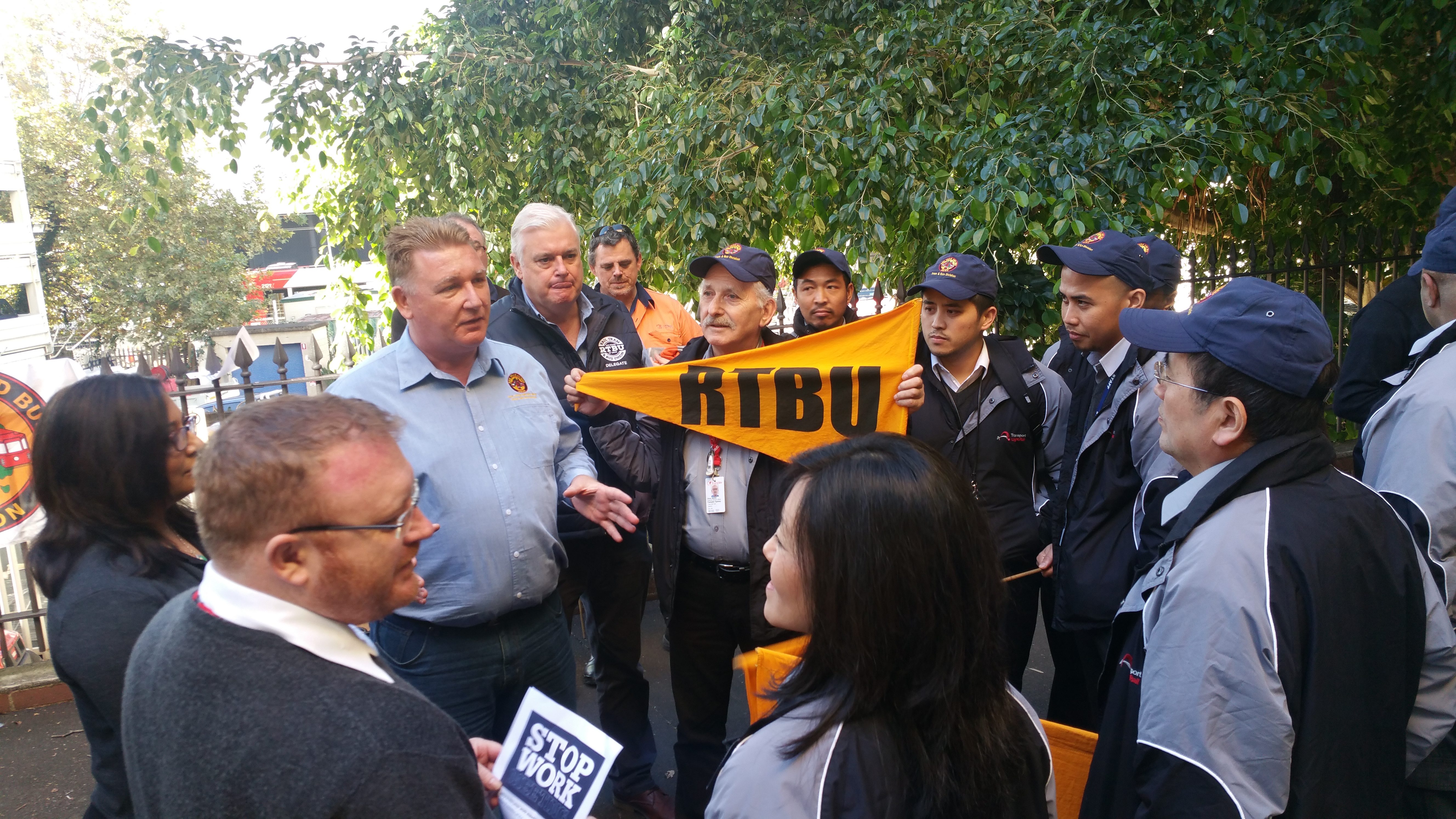 Ahead of the stop work meeting, Transdev proposed another option to members, but the company is still refusing to address safety concerns as part of enterprise agreement negotiations.
Transdev is not only refusing to deal with existing safety concerns as part of current negotiations, but it is also trying to take away leave entitlements and increase driver shift limits – a move which also have a severe impact on worker and passenger safety.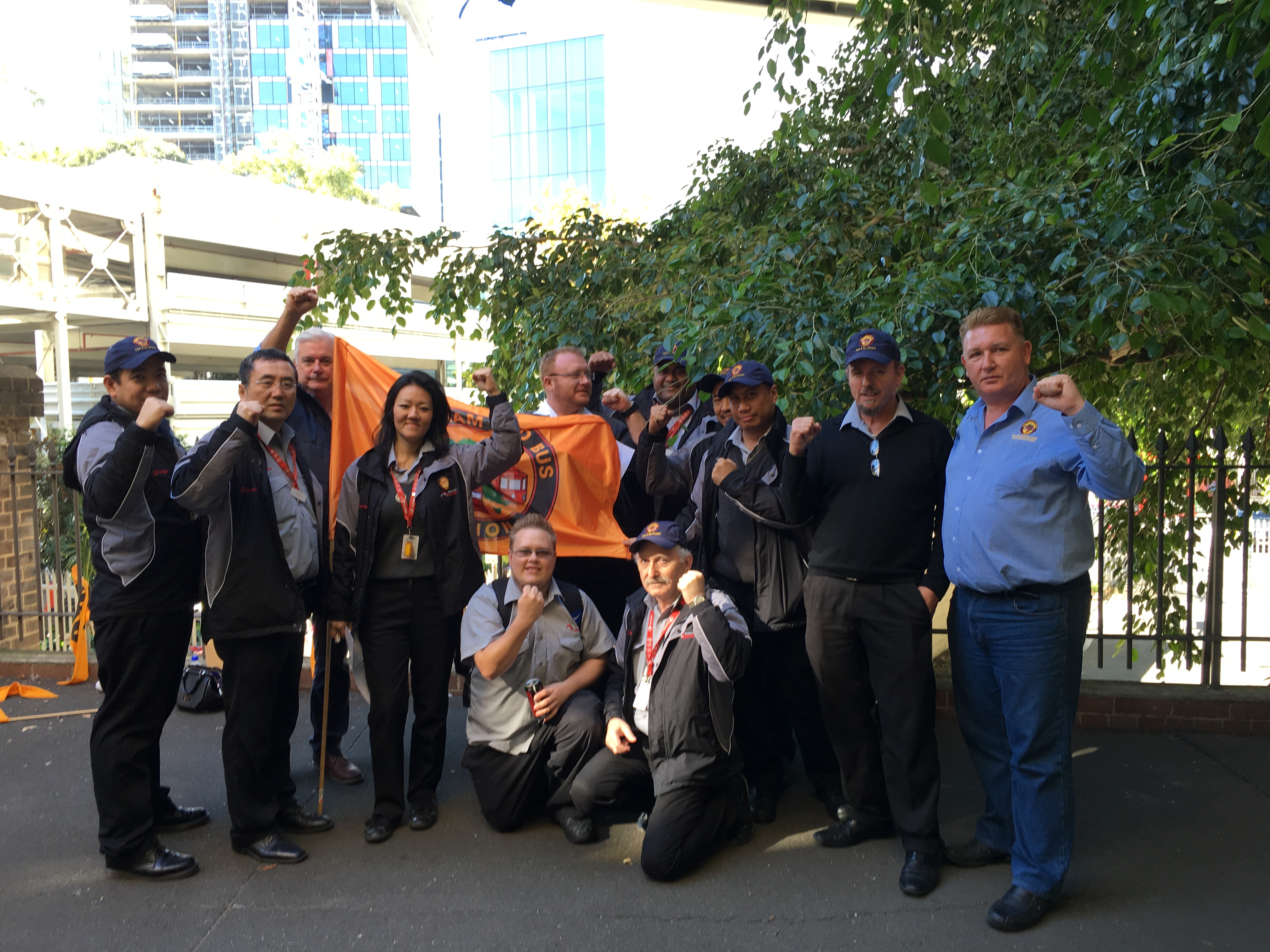 The union will meet with Transdev on Friday 17 June to discuss further options.
The union and Transdev have been negotiating for more than nine months, but based on the most recent options provided to drivers it's clear we still have a long way to go.
A 24-hour stoppage has been applied for in the Fair Work Commission by the RTBU, and will be enacted between 12:01am to 11:59pm Monday 20 June should an agreement not be reached in the coming days.