400 Transport workers honour fallen Brisbane bus driver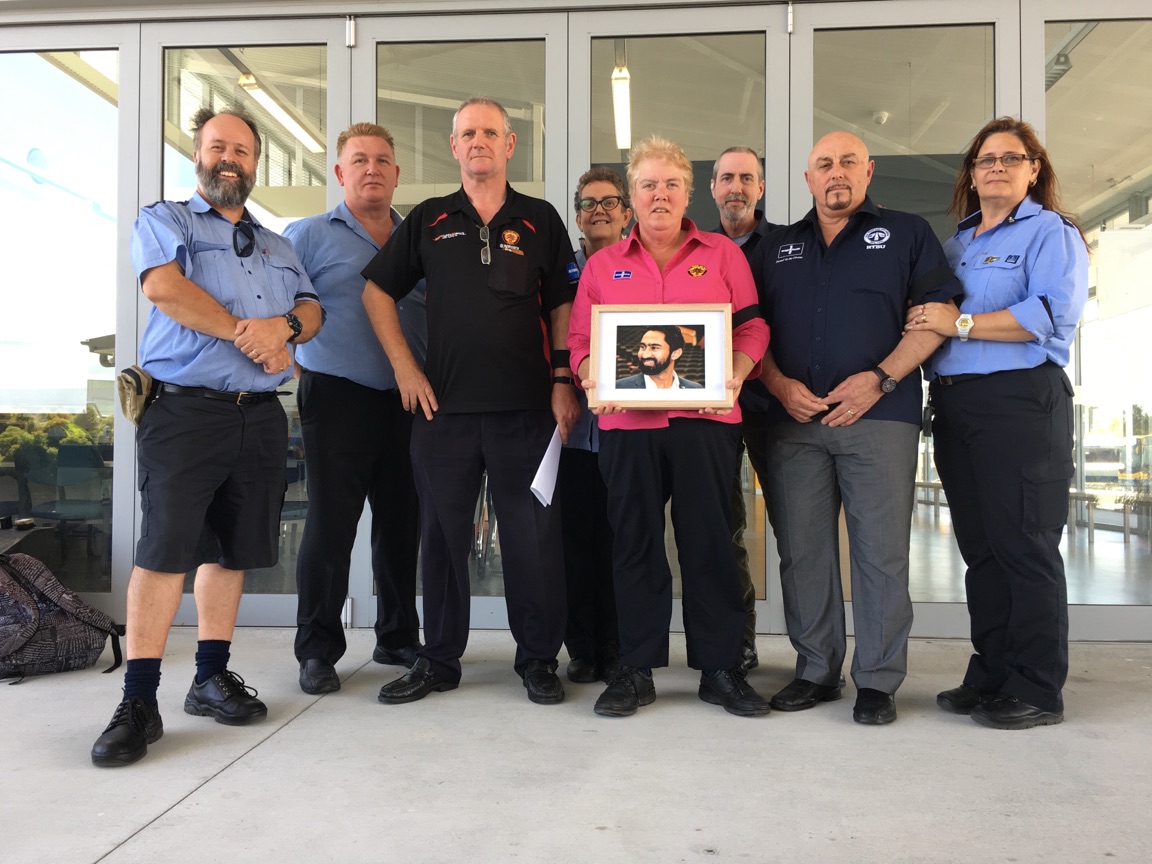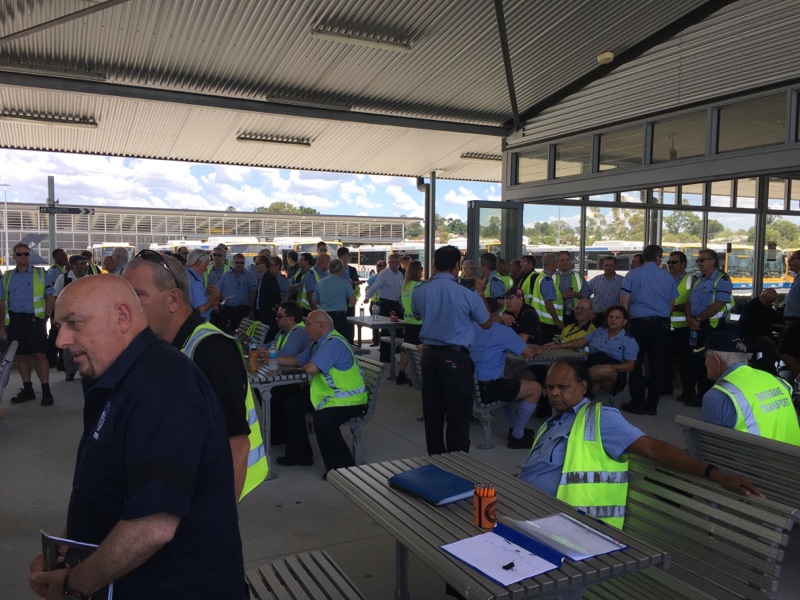 Roughly 400 transport workers, many of them RTBU members, payed their respects to Manmeet Sharma and his family today. NSW Bus Division Secretary Chris Preston attended on behalf of RTBU NSW.
The Indian-born Brisbane bus driver was killed while picking up passengers at a bus stop last week and was remembered as a hardworking and honest man dedicated to his community.
On Wednesday drivers across Australia drove with their lights on in a mark of respect to Manmeet. Many drivers also wore black arm bands.
The shock and outpouring of grief across our community continues with a National Day of Respect for Public Transport Workers, to be held next Wednesday 9 November 2016.