Happy Christmas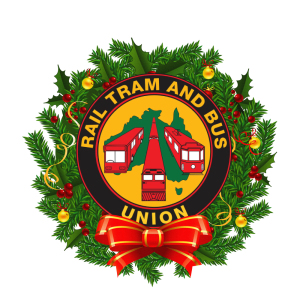 As another year draws to a close we would like to wish all our members a happy Christmas and a safe and enjoyable festive season.
We'd like to thank all Tram and Bus Division members for their support and commitment to the union this year.
In particular, a huge thank you must go to our dedicated delegates in each depot who worked tirelessly this year to stand up for the rights of all workers.
We had some big wins this year including around our Enterprise Agreement, travel time payments and the part time broken dispute.
Security, workers rights and conditions, and supporting better transport for the public were our top concerns this year – and will continue to be our priorities into the new year.
We look forward to working with you all in 2015.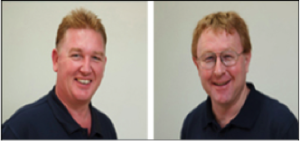 – Divisional Secretary Chris Preston and Divisional President Gary Way